What We Offer
Solution For Your Business Communications Needs
INTEGRITY
We commit strictly to technologies and solutions that we have exploited, tested and documented ourselves.
FLEXIBILITY
We seek to provide the closest fit to your requirements from delivery, use, and custom development.
OUTREACH
With the continuing development and improvement of our products, we welcome and value the feedback.
SUPPORT
We are available 24x7x365
All-in-one communication platform for your employees and connecting with your customers.
VorTex offers Cloud-based high-quality and reliable (99.999% uptime!). We call it Unified Communications as a Service (UCaaS), which means you can control your business phone system to do much more than making outbound calls. Enjoy the robust, modern communication applications and services, includes the customer admin, and user portal. Numerous features included in addition to your Cloud VoIP, messaging (SMS/chat), video, conferencing, vFax, IVR, unlimited extensions, and other business features are integrated into one communication platform and accessible on all of your devices. Anytime. Anywhere. Our goal is to provide the unified, cost-efficient communication solution at the wholesale price.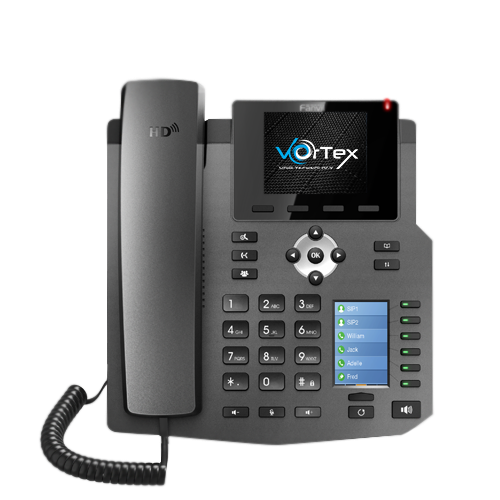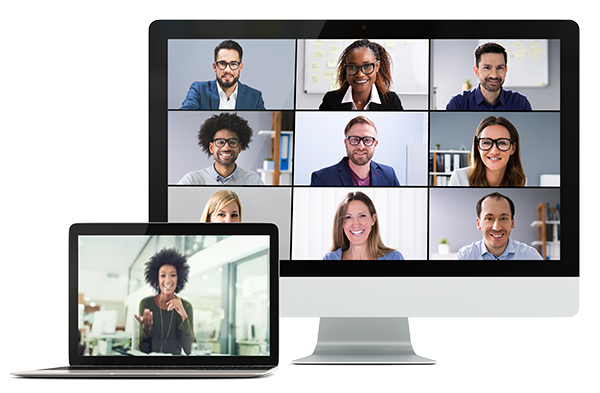 Video Calls
Ease of connection and collaboration - Connect with your team regardless of your location.

Attend meetings on the go - Join meetings or hangouts while on the move
Share your screen - Split your screen and multitask, perform some operations or tasks
VorTex Communicator
Unified Communication software that simplifies and accelerates your daily tasks
The powerful softphone application specifically designed to take your business communications to a whole new level.
It is capable of replacing or integrating with your desk phone, allowing you to make voice conference, start a group chat, send a fax, make video calls see when contacts are available, transfer files…, all from one intuitive interface.
VorTex AIR
Office in your pocket
High Quality Voice Calls
Clear voice call with a high quality sound.
Unlimited Comms
in and out of office. Bring your PBXware functionality on a smartphone wherever you go.
Presence Panel
change your availability at any time and be aware of other users presence on the system
VorTex VFAX
Simplify your business communication by using your designated number to send and receive faxes online without the hassle of a physical fax machine. Receive and send your faxes easily across your devices. No hardware required.
Cost-effective
No need for maintenance, repairs, paper, or toner.
Send faxes in real-time
Faxes are now sent and received across all devices quickly and in real-time. No busy signals or retry attempts.
Receive and send faxes by communicator/email and access them conveniently.
VorTex VT Offers Reliable And Efficient Unified Cloud Communication Services, Which Enables You To Have More Control Over The Phone System Of Your Business.
Tested and proven technologies
Cloud phone systems, call centers, and unified communications, we have the best tools in the trade to help you start and/or improve your business.
We do not keep you waiting
Cloud phone systems, call centers, and unified communications, we have the best tools in the trade to help you start and/or improve your business.
We are here to help
Our technical support team is always available to you via the support ticketing system, and via live chat Monday-Saturday from 8AM - 6PM CST.
Let us manage and monitor
We also offer full support, manage and monitoring services. Let us make changes for you!
Meet some of our partners
It is a pleasure to do business with some of the most successful companies in the world, and great people who make them as such.